PAAG is fortunate to receive donations from local families and companies. Without this support we would not be able to provide the help to our members that we do.
Major Donors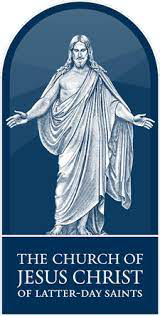 Barry and Kathy Mower Family
Executive Board
Robert Hunter – Chair Person
Jed Burton – Vice Chair Person
Kurt Kennedy – Secretary
Lon Child – Board Member
Jan Zogmaister – Board Member
Shawn Myers – Board Member

If you are interested in becoming a member of the PAAG Executive Board please contact PAAG.
If you would like to contribute to PAAG please email us at probanon@gmail.com or call us at 801-621-2215