Socialization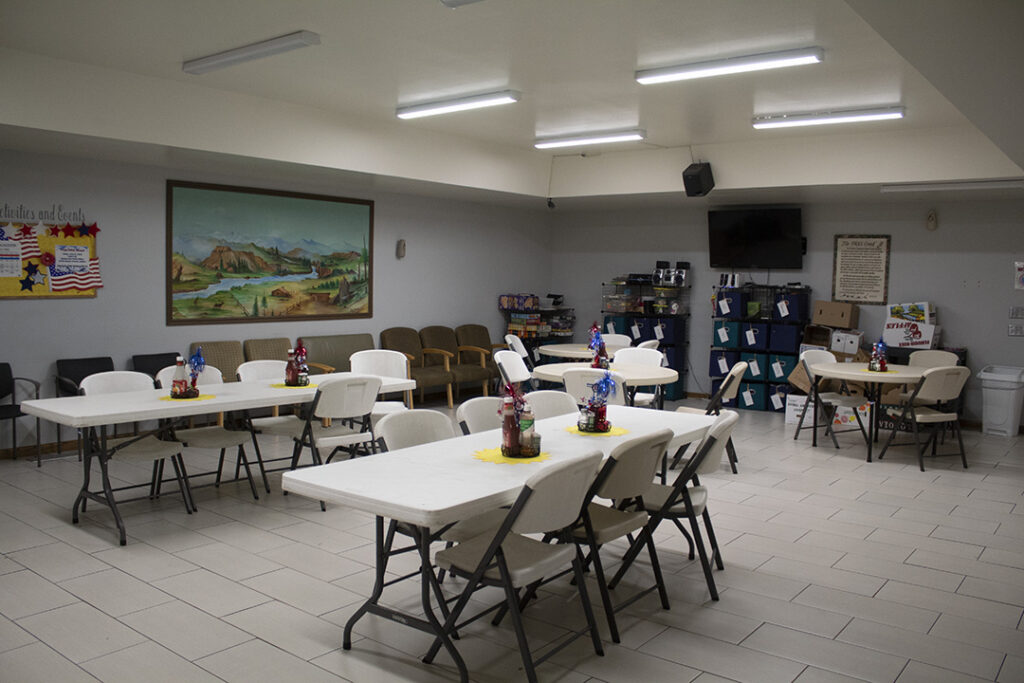 PAAG specializes in socialization services with the Drop-In Center, which allows clients to socialize with one another and receive lunches on weekdays (provided with support from the local Bishop's Storehouse of the LDS Church).
Work Approximation
We provide work approximation within our Drop-In Center allowing the clients to perform tasks which provide an opportunity to learn basic skills. These tasks can be as simple as dusting around the center, or as complex as managing the drop in center and the other workers. When completing these tasks, the members earn "Herns" which work as a token system to exchange for various items from our Trading Post. The trading post has personal items, household items, and other necessities.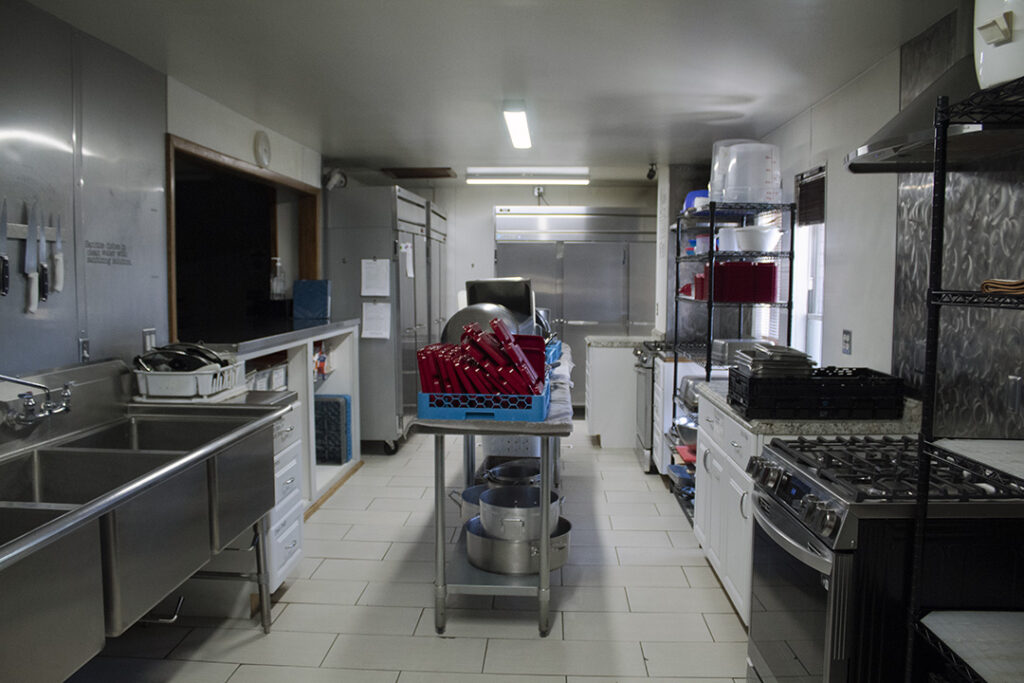 Permanent Supportive Housing
PAAG acts as a compatible landlord for over one hundred tenants in our owned or leased facilities across Ogden. Rather than seeing clients stay in local jails and/or hospitals (including the State Hospital), PAAG is able to provide permanent supportive housing and services to a vulnerable population.